General Resources
Below are tech tools available to teachers to support enrichment activities and more. Please consider using video/audio/chat conferencing tools from time to time to make communications more personal. A suggestion would be to schedule a Microsoft Teams Meeting from Outlook. Find out how below.
If you don't have your district laptop at home, download and install Office365 on your personal computer for free on up to 5 devices. This includes Word, Excel, PowerPoint, OneNote, Skype (chat/video), OneDrive and more.
Open a browser, visit Office 365 for EUHSD and login using your work email and password
At the top-right, click Install Office and the select Office36 5 Apps
Follow the prompts on the screen. The file typically downloads to your downloads folder.
Continue to use communication tools in place. Our students know how to access EUHSD email.
Other ways to communicate with students:
Record your computer screen and annotate with your voice This Screencasting Basics video includes a variety of screencasting ideas to enrich student learning. Be sure to click "publish" in Microsoft Stream, a click that was missed in the video. You can also view the related PowerPoint.
Students are already enrolled on your classes on Canvas. Most students have logged in to Canvas to access content such as Weekly Lessons.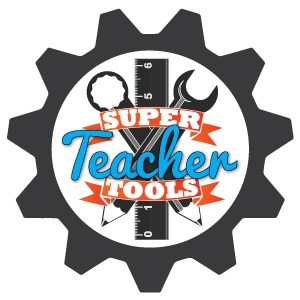 Search for Virtual Field Trips ( such as this) and get other ideas on Twitter using the hashtags #StayHomeEd and #RemoteLearning